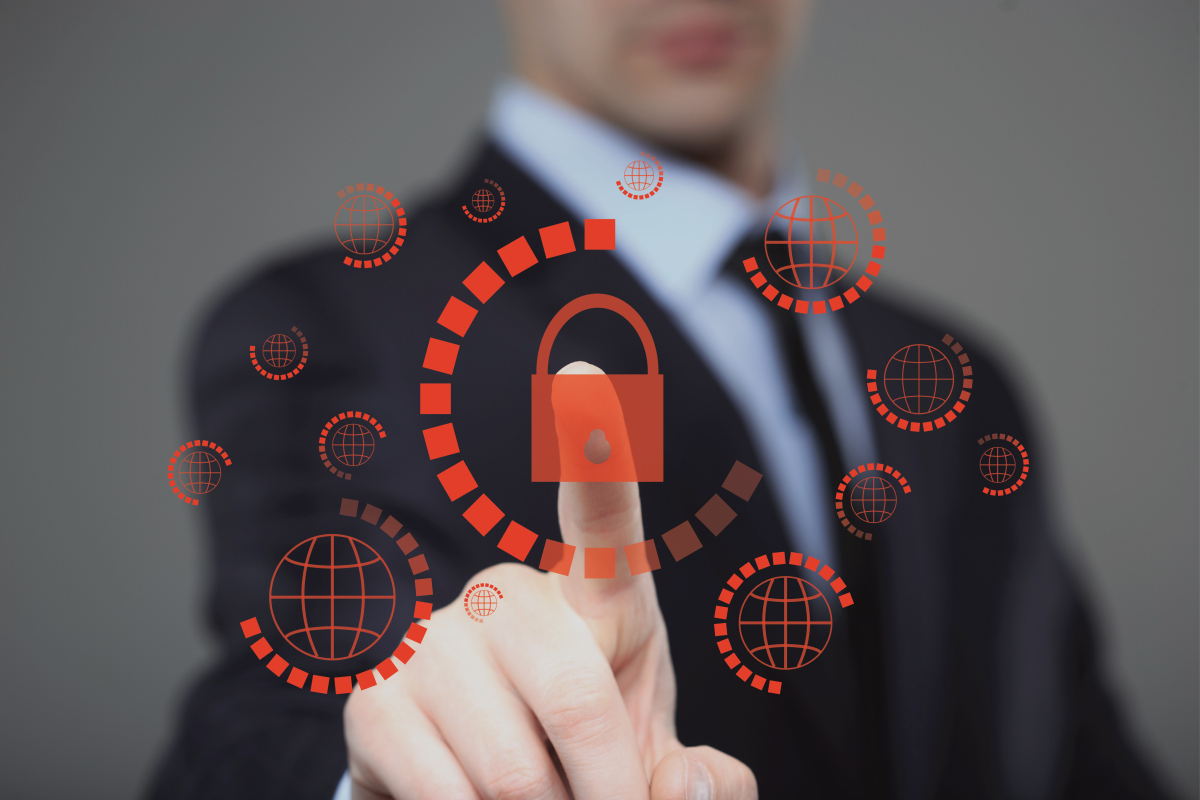 Recently most of the companies are facing lots of security threats. Among such threats date of reaching and systematic hacking have become quite common and are rapidly increasing day by day. Even though there are latest advanced techniques providing ample security, but failed to meet the challenging demands. So the companies are showing increased interest in hiring certified candidates offering them better job prospects and packages.
EC-Council Certified Security Analyst (ECSA)
Licensed Penetration Tester now known as EC-Council Certified Security Analyst is a professional certification. By using various penetration methods you have to test the security as well as vulnerability level of the software architecture. Upon completing the best cybersecurity certifications like ECSA program you will gain practical knowledge on security-related issues.
CISSP Certification – Certified Information Systems Security Professional
Basically, this is one unique certification, which helps you to cover most of the security concerned aspects. The validity of the certification is about three years upon which you will be eligible to attend test that helps in validating your certification. You will be benefited in knowing how to handle risk management, and other technical aspects to protect the organization.
Certified Information Systems Auditor – CISA
The  CISA certification will offer you with five various specializations in the IT field. The certification is the world-renowned standard special name for the security professionals who are capable of handling and keep a check on the technologies and business specifications. The qualification has a maximum chance to internationally recognized as a professional as it is accredited by the American National Standards Institute (ANSI).
Certified Information Security Manager (CISM)
Perhaps the CISM is globally known as the basic certification for the professionals and there are maximum chances to have career growth. The certification will help you to be more prominent in your job, thereby enabling and maintaining the transformation of the information security as well as management.
Certified Cloud Security Professional – CCSP
If you have sound knowledge in cloud Security along with all other securities concerned with the cloud technology then you can probably prefer CCSP certification. Even though there are many best cybersecurity certifications you will be having more advantage getting certified in CCSP as it is accredited and even the companies rely on cloud-based Technologies.
Certified Ethical Hacker (CEH)
A well certified advanced penetration testing qualification which you become professional to identify the security related issues and resolving them. Being a foundational course you can take the certification if you are willing to attend  EC-Council Certified Security Analyst (ESCA) examination. Upon which you will be able to protect your organization from hackers.
Certified in Risk and Information Systems Control (CRISC)
To identify the risks involved in the IT sector and proper financial management of organization are the primary concerns of the certification. The four different topics are covered in this certification and have maximum chance to prove yourself.
Almost every organization looks for security thereby hiring professionals giving them long-term job satisfaction. The top 7 cybersecurity certifications will make you become security expert availing lots of job opportunities. However, if you can step in this field to attain complete knowledge then you will be successful in your career.