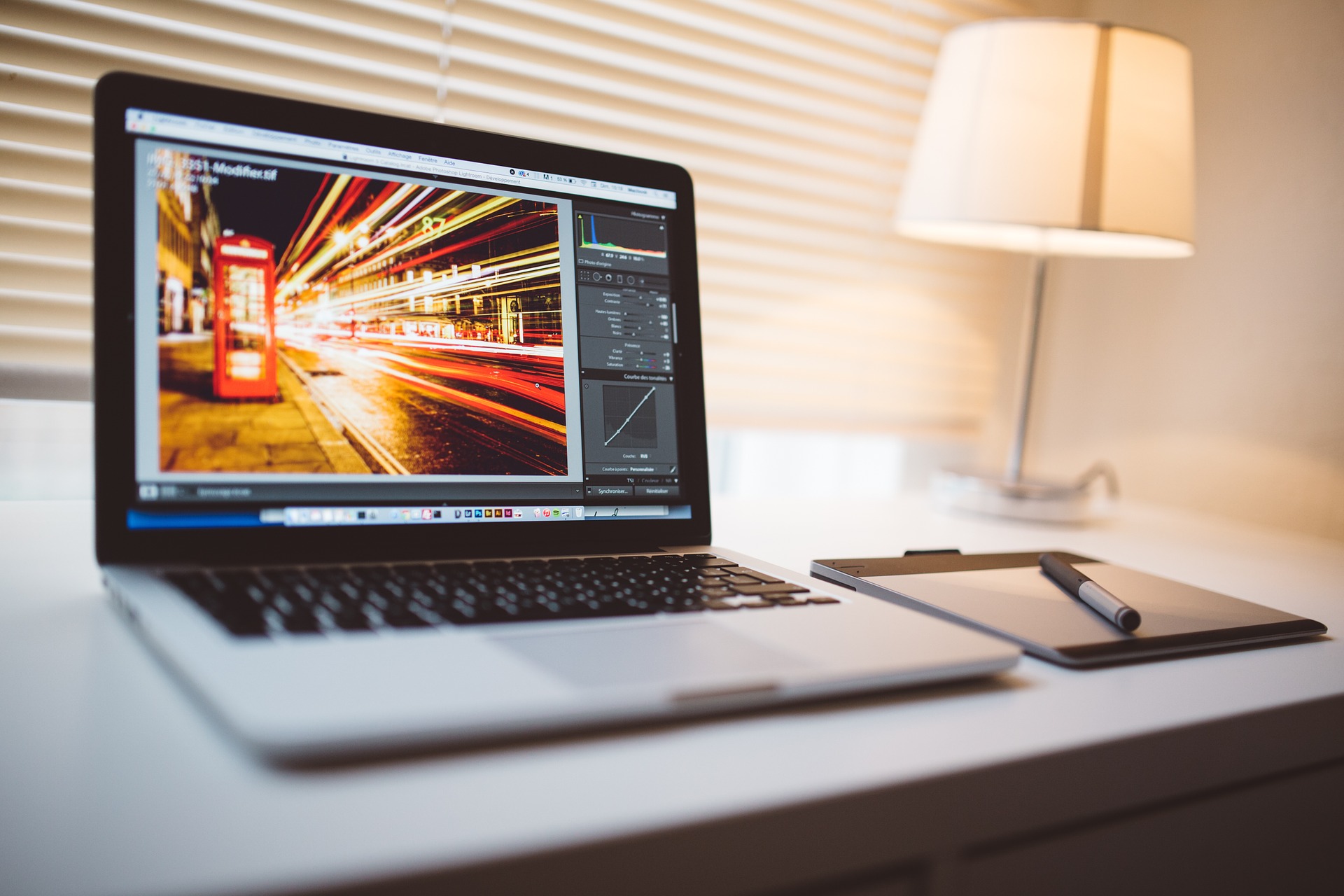 When you need a new computer, one of the things that can make it difficult to find the perfect PC, laptop or net book is finding something which fits your budget. Most people want to buy the best they can afford in order to avoid ending up with something which doesn't suit their needs, but the pace of technology moves so quickly that it can be hard to keep up.
Do your homework
If you have a particular purpose in mind, such as photo editing, graphic design or recording and manipulating music, then you might have certain requirements from your next purchase. You may need a fast processor, plenty of memory or just something which is compatible with the software that you want to use. Whatever it is that you want from your computer, you really need to make sure you have done some research into the machines which might suit your requirements. You can check industry news to see if predicted developments might affect your decision as you don't want to buy a computer only to find out the price drops rapidly the next week because a newer version has been released.
Comparison shopping
Of course, one of the main benefits of being able to search online is that you can compare a wide range of machines at the click of a mouse. There are plenty of shopping comparison sites which will help you to compare the various features of those available and this could help you to narrow down your focus. If you do have to compromise on certain requirements, then being able to see clearly which of the options will suit you best means you can make an informed decision. It can also help you to ascertain the price range which your chosen computer is likely to fall into, so if you aren't sure how much money you are likely to need, then you can some idea of your budget requirement.
Read reviews
Whilst you might find the perfect PC on paper, actually using it might be a completely different matter. User reviews can be the best way to ascertain whether you will get on with a particular model or make, particularly if you haven't had one before. Things like the battery life, portability, speed, the ports and connections and any other element could actually constitute a major inconvenience in practice, so check on the things that will be important to you when it comes to usability.
Consider all your options
Whilst you might have an idea of what you are after, a preference for a particular brand or just a hankering for something beautiful which will make you smile when you see it, it still pays to see what there is available. Options such as refurbished models can give you a lot more machine for your money or you could find that your budget will stretch to a premium brand which would otherwise be out of your price range.