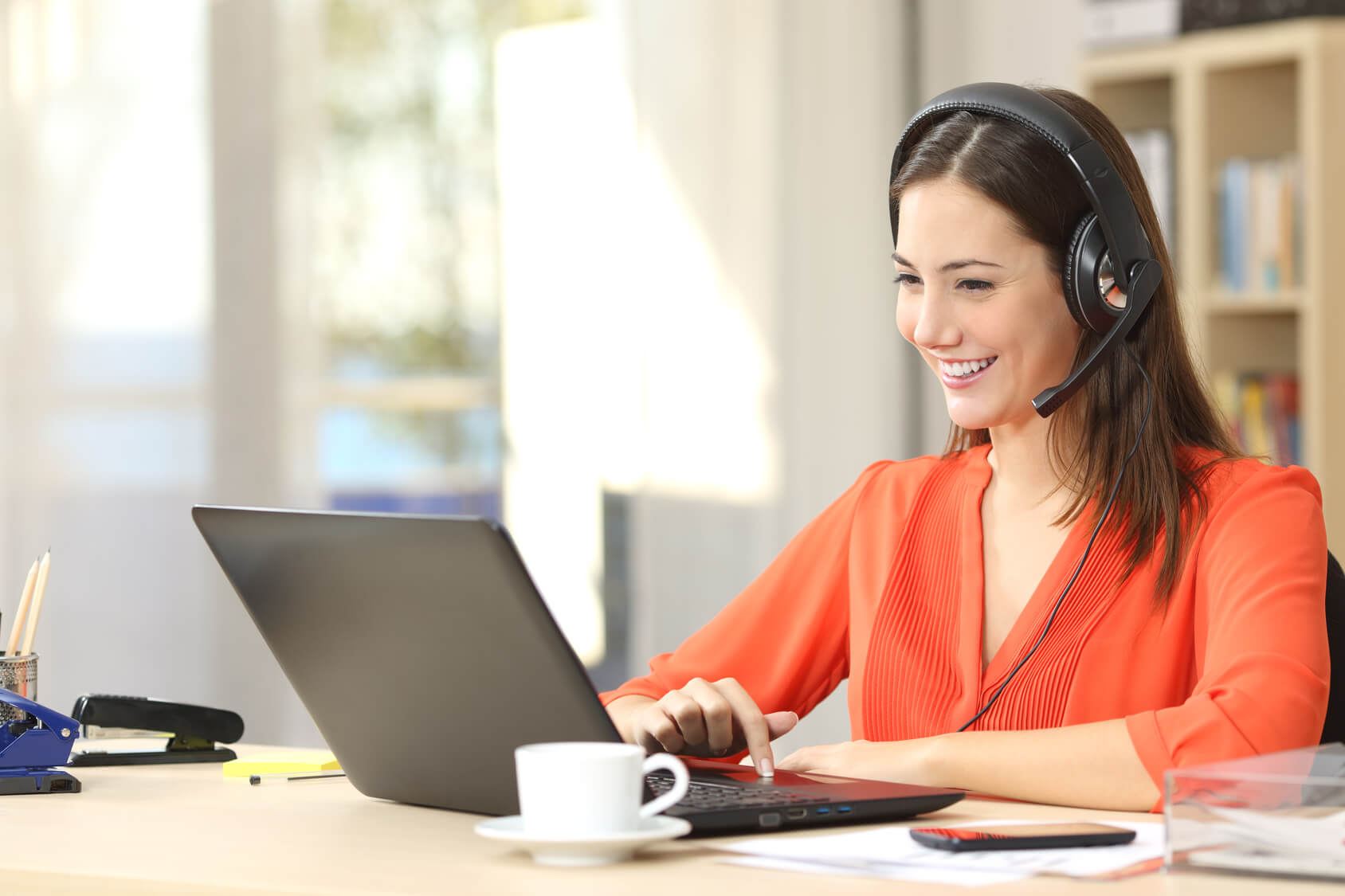 Have you ever asked yourself the question of which is better, an in-house telemarketer or a professional telemarketer? We're sure that many of you will agree that this really is not such a straightforward question. This is because there is more to look at than just a single telemarketer versus another. There are costs, experience, know-how and many other factors that will have to be included in your decision.
Would the benefits of having your telemarketing team in-house really outweigh the benefits of outsourcing it? Well, let's take a closer look at the benefits that an outsourced team of telemarketers can have for your business.
The Costs Involved
The costs of outsourcing your needs from a professional telemarketing company might seem like an expensive outlay but when compared to how much your cost implications will be to having in-house telemarketing operations implemented. When you factor in training costs, the costs of equipment and systems, and other overheads, the money per head of any telemarketing team is going to be far higher.
Experience
Another big advantage is that B2B telemarketing companies such as Global Sonic Limited will already have teams of experienced telemarketers that will be able to hit the ground running.
Sure, you might be able to source and hire an experienced team for yourself but in many cases, you will be using untested rookies as a part of your team. This is not going to be the case when outsourcing to companies that have employees that have been performing similar jobs for many years.
Brand Reputation
Taking the above reason a little further, your telemarketing team are going to be an active voice of your brand. They are going to be on the frontline dealing with your customers on a one-to-one basis. With that in mind, you're going to want a team of people there that already have a good understanding of what this means for your business.
It's all very well bringing in an inexperienced individual who is nervous, full of stress, and terrified of the potential situations he might find himself in on one of his or her calls. However, why do that when you can bring in teams of people that will know what it takes to handle those kinds of situations?
So Which is Better?
Are you any closer to finding an answer to the original question? We think that many of you are as once you take a closer look, there really is no contest.
The level of service that a telemarketer produces can have a massive impact on how your brand is looked at by its target audience. There is absolutely no doubt about that, so who really is better? Your homegrown team of telemarketers or a professional and experienced team of telemarketers that will quickly find, establish, and convert the leads that your company wants and needs to grow?