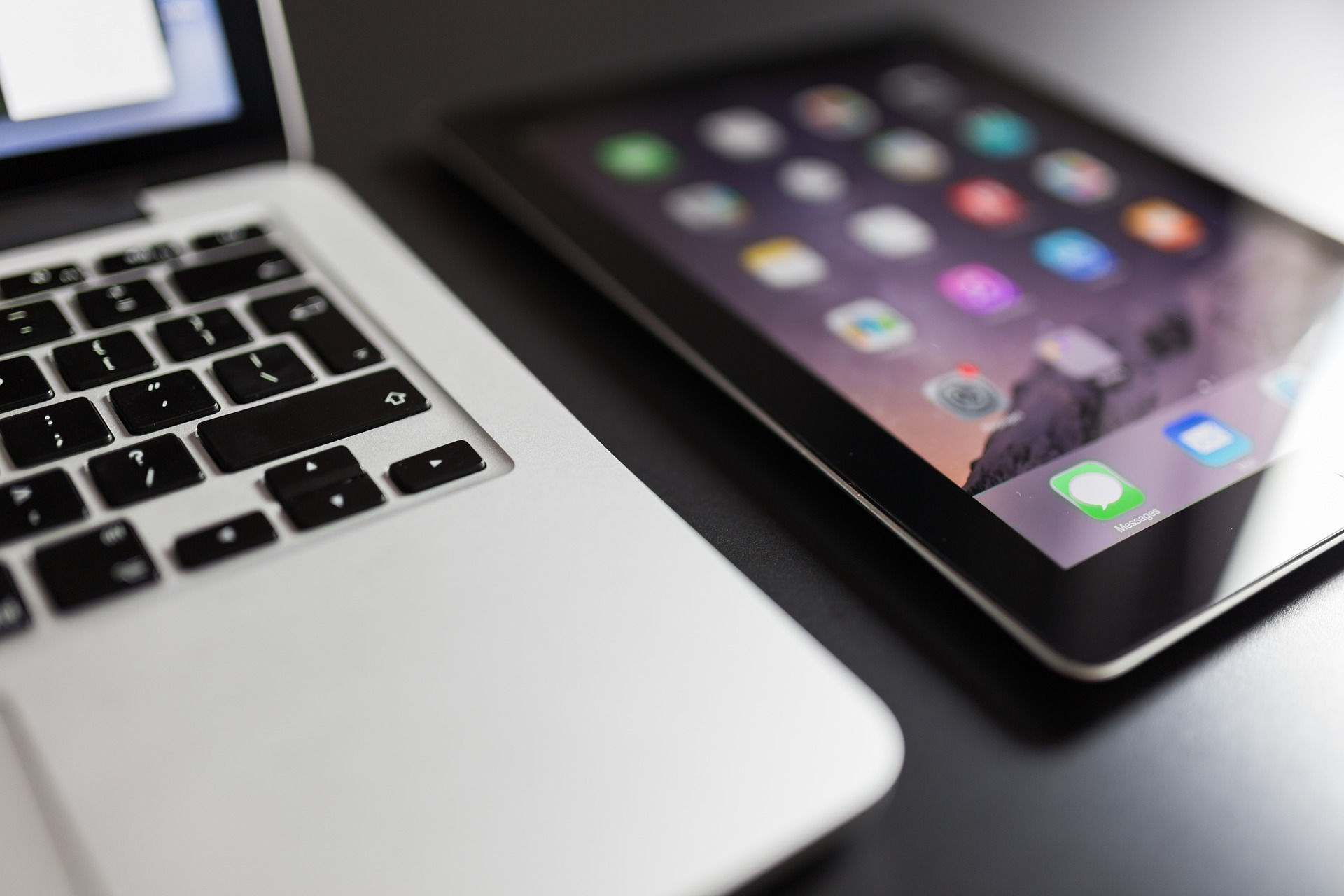 With the advance in technology and upsurge of new inventions, the mobile applications industry has been improving day in day out. The industry has experienced tremendous improvements and innovations to its already existing list. The internet has been an integral part of the everyday functioning, and this has been made even easier by mobile app development.
From social media, entertainment, maps, movies to internet marketing, it is evident that mobile applications have been a remarkable addition to the lives of many people. 2018 is proving to be a productive year for the mobile applications industry occasioned by the following mobile app development trends:
1 The Accelerated Mobile Page
Everybody likes the internet that is fast and efficient without the tendency of hanging or slowing in speed. We all want our web pages to load faster which in turn saves time and money. The (accelerated mobile page) is developed to help boost the web page load time within the mobile app devices and avoid lazy loading. This mobile application will go a long way in improving user experience and encourage more visitors to your mobile web page and boost your Google ranking.
2 Mobile Payment Apps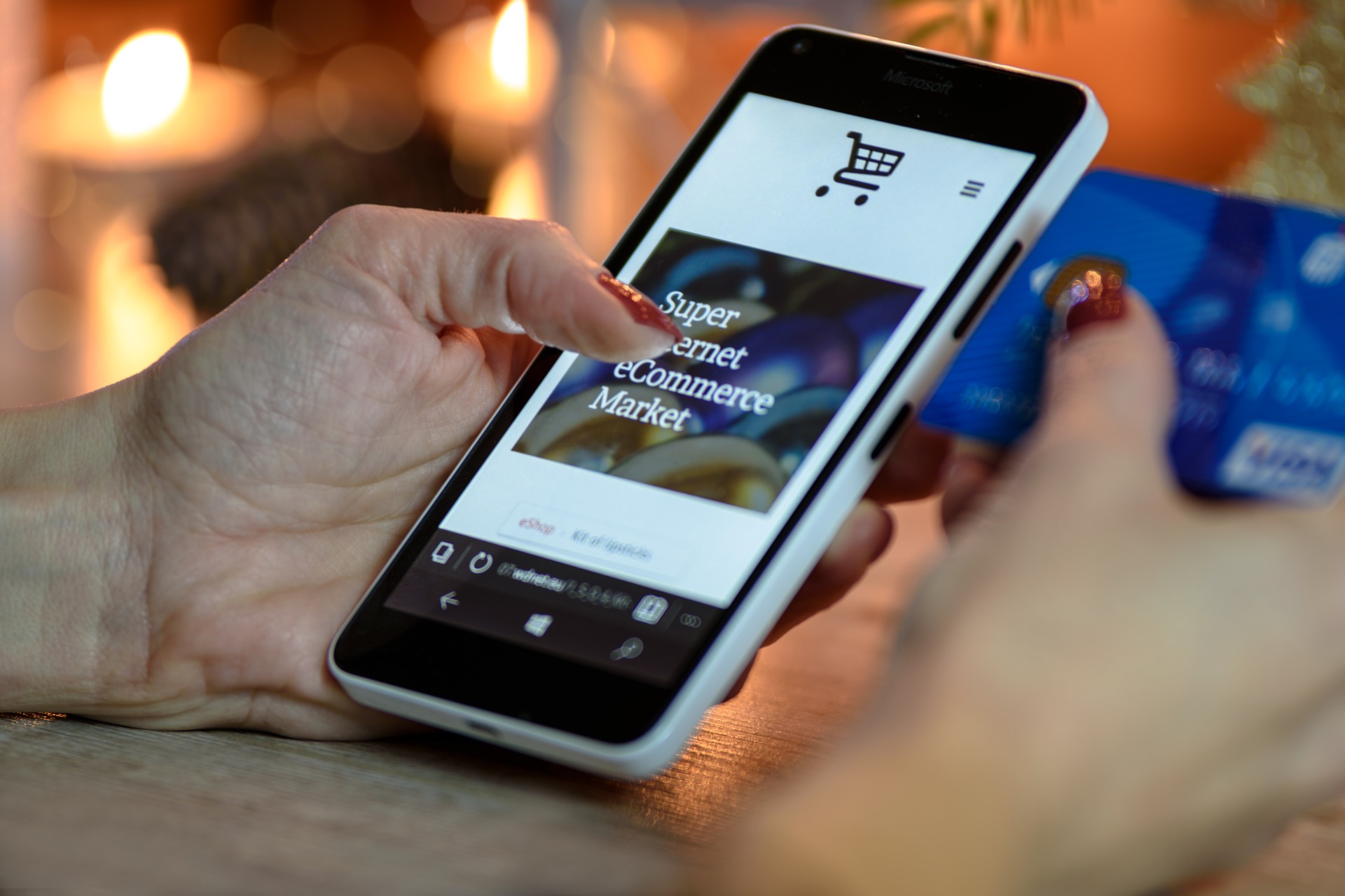 Mobile banking has been termed as the most sophisticated innovation which has become a part of us for quite some time. This innovation has taken online banking to a new level which has also been boosted by the development of mobile payment apps. Following the creation of mobile applications like Google Pay, Apple Pay, and many others consumers are now able to make payments on the go using their phones. This has simplified payments and made it more convenient and suitable.
3 Cloud-Based Mobile Applications
There is currently an incredible demand for cloud technology which has been occasioned by it importance to online users. This demand has prompted mobile app developers to invest more in cloud-based mobile apps. Cloud-based applications come with a numerous of advantages to online users that include enhanced loading capacity, better storage, reduced cost of hosting, and ability to streamline operations. These merits make cloud-based mobile applications to be among the top mobile app trends in 2018.
4 Internet of Things

Technology has made it possible for various applications, software, and other technologies to be connected through the web. This has created an exceptional technology where it is possible to control everything through a dedicated mobile device. Internet of Things is a trend that has revolutionized online technology through the connection of various technologies to the web for enhanced online performance and efficiency.
5 Mobile Applications Security
Mobile applications security is a critical feature that needs to be taken very seriously. Many people nowadays use their smartphones to undertake sensitive transactions like online payments, and it is, therefore, important to be wary of apps security. Others store delicate data on their phones which should not be accessed by a third party. This prompted mobile application developers to put more effort in ensuring intensive app security. App security is no doubt a sensitive subject making it a trend in 2018.
Mobile apps have been undergoing unprecedented changes since its inception, and the trend is not about to vanish. 2018 has experienced remarkable changes and developments of new apps which have significantly revolutionized the use of mobile devices for day to day undertakings. If the trend continues this way, mobile apps will be the next big thing, and we will be headed to a world of brilliant technology.