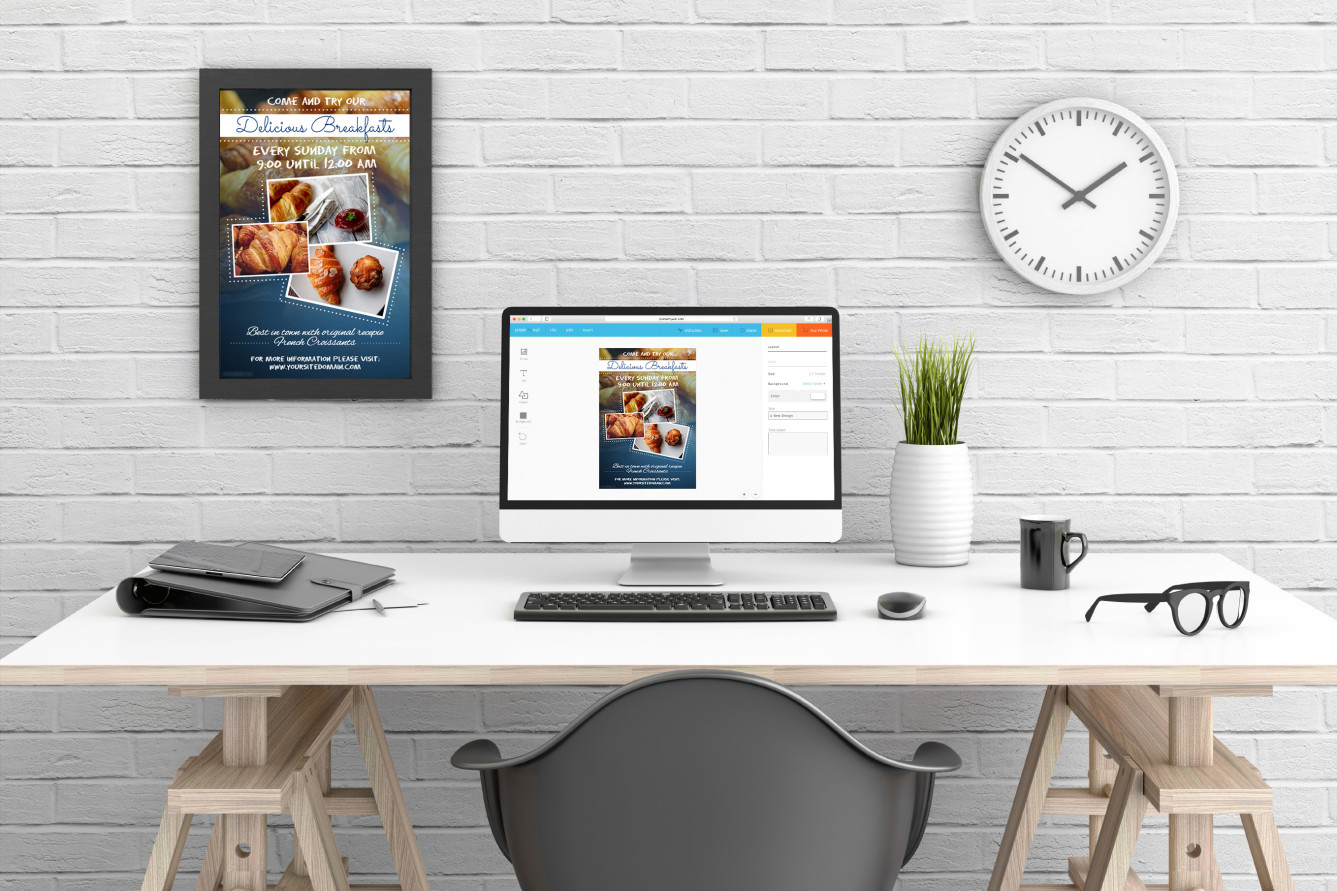 When we have a new business idea, we have many decisions to make. One of those decisions is how much to invest in your online presence. Your final approach will have an affect on the way your business is perceived because these days almost everyone looks online for more information about who you are and what you do. However, that does not mean you have to splash out a fortune on a web dev.
In this blog we are ONLY covering websites for businesses. If you are looking to start a blog or newspaper, then still free to read on because some of the principles mentioned in this guide will still apply in some respects.
Just to conclude the introduction phase, one of the most important points to make is that you really must do your research before deciding. Don not just reply on this article. Also, think about this. You may feel that because your website needs a log in area, shopping cart, and interactive components that a custom website is the only way, but that is not true.
Nowadays there are plenty of website builders that focus on specific industry sectors. As a result, you can expect the website builder to include the necessary tools required for your website to function within that industry.
Read on for more information, so you don't miss out!
Let's firstly look at why web developers are convenient
A good web developer will always be on hand to help you. If you need a new page, a new look to you're a section on your site or a new function added, then unless you are a coder or WordPress expert, then you will need a web developer. You will also save yourself a lot of time and effort because you don't have to make any changes yourself.
The only issues you may have when starting your business is the initial cost of having the site built. On top of this, you will need to think about any maintenance costs involved.
If you use a WordPress site, then maintenance will be minimal. In fact, you can probably do it yourself. Tasks include updating plugins mostly. However, if your website is complex, then there will always be bug fixes that need to be dealt with. Updating plugins as well as updating your theme tend to cause a few bugs and require a web developer to go into the code and fix these issues.
You could always arrange to have an ad-hoc maintenance contract with your web developer. Therefore, when there is an issue, you will be able to just call upon your web developer when needed and expect an invoice at the end of it.
On the other hand, if you have opted to have a custom HTML/PHP site designed, then you will need to update the code regularly. A maintenance contract will be a good idea, but you can still opt for an ad-hoc contract. One of the key points to make here is that custom designed sites costs a lot more than having a WordPress site.
When it comes to having your website designed for your start-up, both WordPress and PHP/HTML developers can be expensive to begin with, but the costs will die down once the site is up and running. You will only need to pay for the extra updates and any additional work you need.
We would only recommend a custom site if you need certain functionalities built in or after your business has established itself. Once your business is making a nice profit, you can invest in an all singing and dancing website.
By the way, if you have heard WordPress sites are problematic, then maybe you would like to read this blog from wpbeginner.com totally disproving this.
Why Are Website Builders Useful?
Now you have a small amount of background knowledge on alternative options to using a website builder, let's have a look at what a website builder can do for your business.
First and foremost, you will be able to save yourself huge amounts of money hiring a WordPress or HTML/PHP developer. Now this is bearing in mind your website does not need tons of functions that users interact with. In those cases, you may need a custom site. That being said, there are plenty of website builders out there that already include 'Java' functions.
Let's take a look at the tourism industry. If you have a hotel business, then you would need a website with a booking system, calendar, listing area, and payment area. You would therefore look for a company like hotelgenius.co to achieve this.
If you are a vacation rental business or property management company that specialises in short term leasing, then you probably have various properties in different locations. You may also have listings on several different websites, which means you have multiple calendars to manage.
Imagine asking a web developer to design a website that has a calendar that can sync with the calendars on other websites, so you do not have deal with double bookings or manually update calendars. Would you believe the solution is out there in the form of a website builder from a company called lodgify.com.
Ecommerce sites also used to be tough for start-ups to get going. The investment needed in a Magento or WooCommerce website is quite substantial. However, in came shopify.com. A simple and easy to use e-commerce website builder that gives people the power to create their own store with an integrated shipping and payment system.
Want to create coupons, discounts, see your best-selling items, create sales, and all other functions that a good ecommerce website should let you do, then Shopify has it!
All the websites mentioned here are just examples. There are more that specialise in different industries. Property management website builders, blogging website builders, accountant firm website builders, and the list just keep on going. You may even want to include a log on area, and there is a website builder out there that has this function built in.
You just need to research and find out what is best for your business and how much you can save as opposed to having a web developer help you out.
Some of The Key Advantages to Website Builders
Ability to Brand Your Site
A good website builder will be very easy to use. Most of the functionalities will be drag and drop. You may be slightly limited to how big pictures can be and where text can go, but at least you will be able to brand your website with your logo, pictures, and colours that you want to reflect your brand image.
Now if you read the section above about website maintenance, well the customer support team for a website builder is your website maintenance team. Any bugs with the theme you are using, they will fix it. Plus, all the sites mentioned above have 24/7 support.
Mobile Friendly/Responsive
Every decent website builder not only gives multiple themes to choose from, you can guarantee the website is mobile responsive and looks attractive on a desktop. In fact, it will have been designed for all manner of screen sizes and resolutions. Furthermore, when a new device is release, such as the a new iPhone, the web team will make updates to themes without you even knowing about it, so your website will always look great on every device.
Website Developer or Website Builder?
The decision whether to hire a website developer or use a website builder comes down to several factors. Your budget arguably being the deciding one. Plus, who is to say that you don't use a web developer to design your website builder? The only difference is cost. Most web developers can easily find their way around a website builder and so their hourly bill will be much less than if you asked for a custom site to be built.