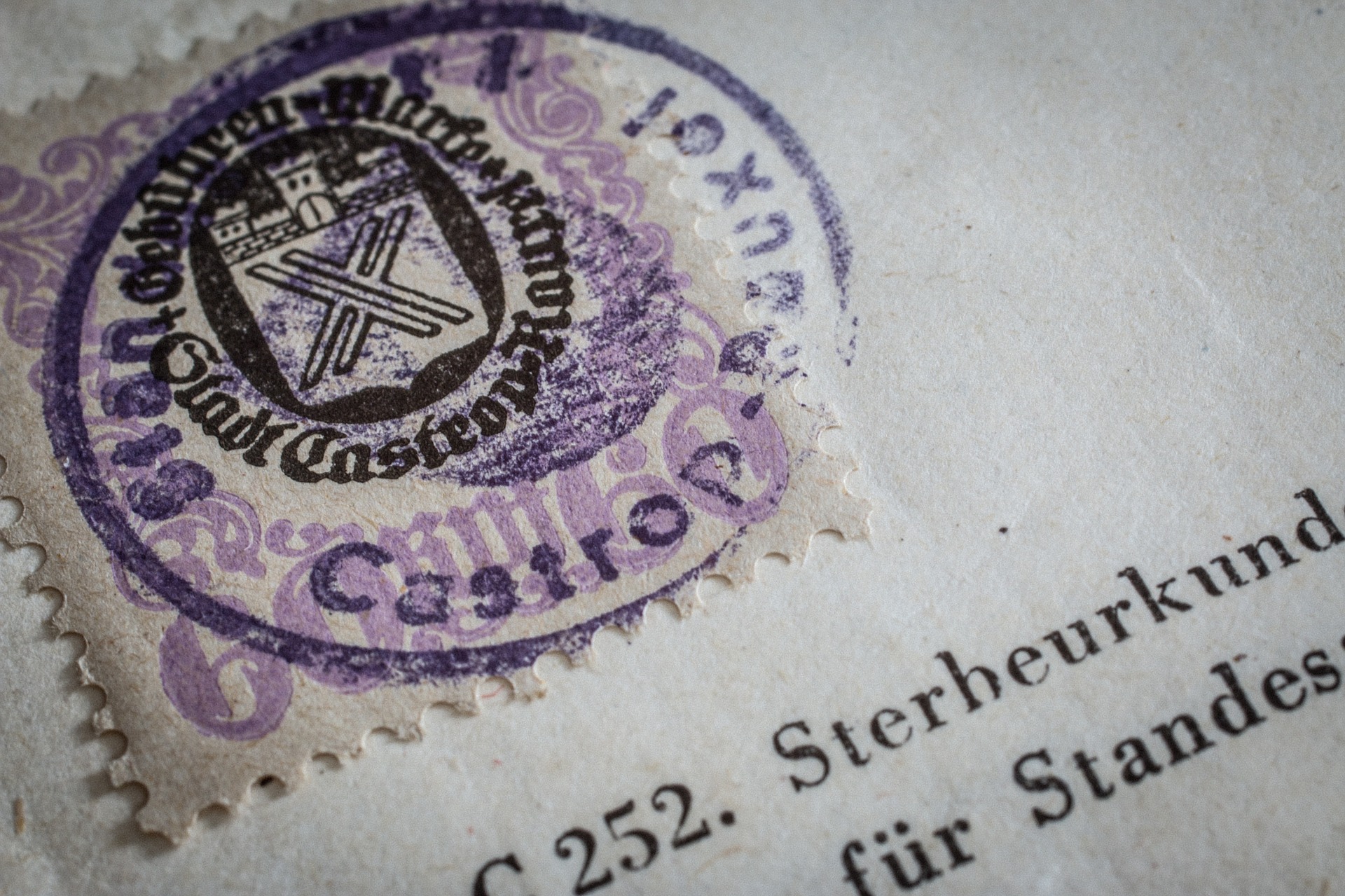 Almost all of us are motivated towards getting a better job for one reason: better pay. Albeit money is not the only thing that matters when you select a job, generally we measure success of our careers with the salary we get. And one way to get a better pay is by having one or two professional certification to add to your resume. Certifications details and practice can be obtain for all certifications from self test training, In the following we will look at the top 10 IT certifications that could lead to a better paying job.
1) MCITP: Enterprise Administrator on Windows Server 2008 – You cannot undermine the importance of this particular IT certification, particularly when almost all of the network servers around the world use Windows Server. An IT professional who is able to work with and maintain the Windows Server will surely be in demand. This is just one certification from a family of certification from Microsoft called MCITP, which takes its place in this list too.
2) ITIL (Information Technology Infrastructure Library)- This certification offers individuals the skills required for planning, delivering and maintaining information systems. The wide scope of ITIL certification will make sure that you can always find a job when you need one.
3) CISSP (Certified Information Systems Security Professional) – With the expansion of information systems, information security also becomes an issue. Thus there is a demand for those who have this certification at hand. This is an advanced certification that has some difficult criteria for applying.
4) CCIE (Cisco Certified Internetwork Expert) – This is surely a highly potent IT certification. This certification is given less importance than it deserves, mainly because it is advanced and difficult to acquire; it is held by less than one percent of the network professionals. However, hard work will surely pay off; it will definitely pay you well after you get a job under this field.
5) MCTS (Microsoft Certified Technology Specialist)- This is another professional certification from Microsoft. One can take certifications under Windows Server, Windows Client, Exchange, SharePoint and more.
6) MCITP (Microsoft Certified IT Professional)- This is the certification that we mentioned earlier in the article. While the one that takes the first place in the list comes under this main certification, there are numerous others that can be helpful in getting a better paying job.
7) CCNA (Cisco Certified Network Associate) – The CCNA certification is an easier to acquire counterpart of the CCIE certification. And it is in demand as well, just like the other one. Furthermore one can also get a CCNA Security certification to better their resume.
8) VCP (VMware Certified Professional)- This is a highly respected certification offered for the virtualization software VMware. Virtualization is a practice where you run multiple virtual servers on the same physically server. This helps business save resources and thereby costs.
9) PMP (Project Management Professional)- Those with Project Management Professional certification can expect to demand an attractive salary. The entry requirements for this certification include: a college qualification, 7500 – 4500 hours of project management and 35 hours of project management education.
10) A+ – A+ is a basic certification that allows a good number of IT professionals to command a better remuneration.